Fuel Filters
For consistent fuel flow, count on JS ASAKASHI Fuel Filters, mile after mile; to help keep dirt, rust, and other contaminants from getting into your engine.
Dirt, scale, and rust can easily find their way into your fuel tank. A fuel filter helps to prevent contaminants from entering your fuel system and damaging your fuel-injection system or carburettor. Our fuel filters provide excellent filtration performance, flow management, compatibility, and durability to maintain clean fuel flow to your engine.
Spin-On Diesel Fuel Filters
Highly effective total flow filtration for diesel fuel with water separation.
Superior filter capacity due to the increased area of resin-impregnated, pleated paper filtering media.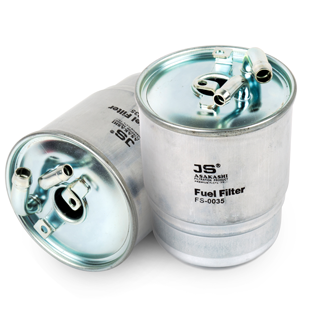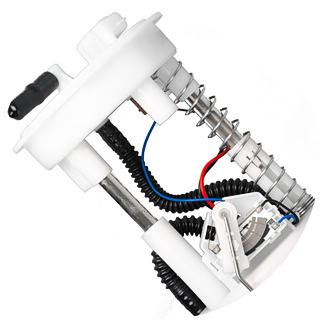 In-Tank Fuel Filters
Designed to fit inside the fuel tank. Can be equipped with a fuel pump.


Special materials are used in the processes of construction of the filter body which is designed to function in an aggressive environment inside a fuel tank.


Fuel-Injector Filters
Laser-welded seams help to withstand high fuel-injection pressures.
Filter media is pleated and impregnated with special materials to help to increase filter capacity, efficiency and durability.
A full line of stainless-steel and plastic filter products is thoroughly designed based on manufacture's design specifications for the proper fit onto your vehicle.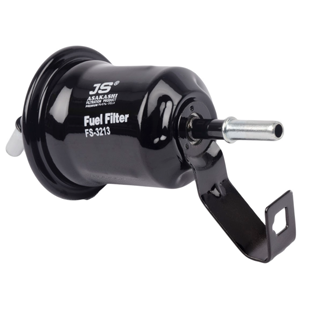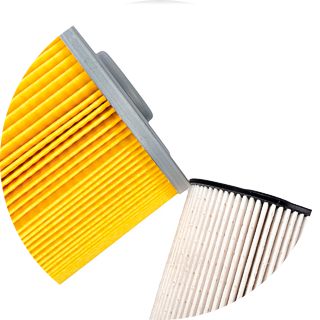 Environmental Fuel Filters
During servicing, only the filter element is replaced while its internal components do not need to be changed for the whole lifespan of the vehicle.
The risk of installing incompatible parts is significantly reduced by using back original external components.
Thermoplastic end discs of the element are made of recycled materials which help to save the environment. The cost of servicing is reduced.